PRODUCTS for Industrial Applications
long lasting, environment friendly and economical
Our Vision
To make the best use of the technology for the development and progress of the society, to enhance the global quality of living, with enhancements in the levels of comfort, making the best use of scientific advancements and man-power excellence.
Our Mission
To pursue with zeal, dedication and passion, making the best use of the latest advancements in technology and upgrading it to strive and achieve the goal set in the vision-constantly, continuously and committedly.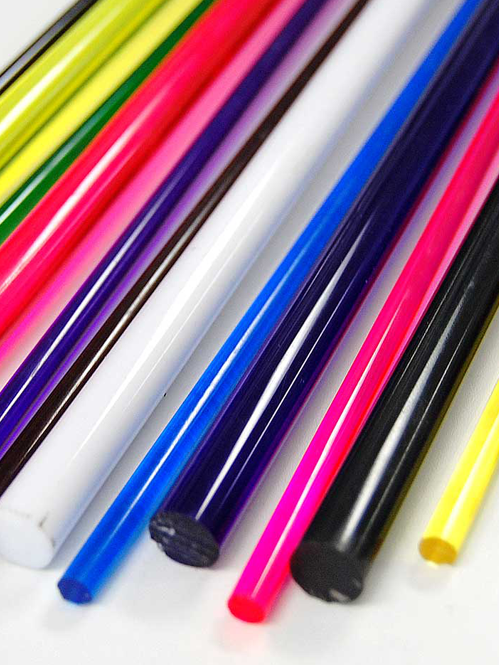 What WE DO
The products of DPL such as PP/PE,PVC Sheets,Rods are mainly used in various industrial applications, mainly in infrastructural development industry and mechanical indsutry wherein they are performance is highly beneficial & cost is economical. Some of the important areas where our quality can substitute costlier & heavier metals are application areas such as: storage tanks, partitions, linings, flooring, roofs etc. They are also used for manufacturing artificial limbs, engineering items & packaging. Each of our products contributes to make final product long lasting, environment friendly and economical apart from easy to use. We recently started production of PVC Compounds which contribute to your daily life. We have launched our first product for cable industry and has great affirmation from Household Cable manufacturers in India. Our Stretch films also has been profoundly used and accepted in both Hand and Machining grades Nationally and Internationally DPL has the best infrastructure that supports it's operations which are spread all over India, and is being handled by experienced staff in their respective fields. The marketing division is divided into four zones having team of personnel delivering each
zone. DPL's corporate office is located in Hyderabad.
We are Consignment Stockists & Del-credere agents of Indian Oil Corporation Limited(Polymer Division) for Telangana & Andhra Pradesh. We are one of the top three agents in these states in terms of customer base, volume and are best, as far as customer service & customer satisfaction is concerned in all dominions.
Read More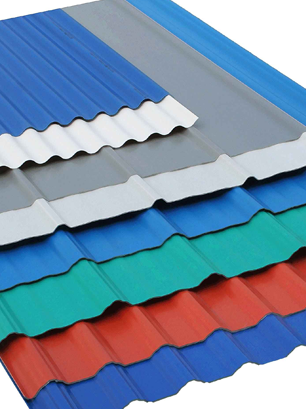 About Company
Dugar Polymers Limited (DPL) was established in 2004, by first generation entrepreneurs Mr.Manoj Dugar and Mr.Rajesh Dugar,a manufacturing facility at Dadra & Nagar Haveli.
Since then, we now have 3 units producing Plastic Sheets & Bars, Stretch Films, and PVC Compounds. Our first two  manufacturing units are located at Dadra & Nagar Haveli and the third unit is located in Surat.
DPL is also associated with Indian Oil Corporation Limited as its CS & DCA for Telangana & Andhra Pradesh. We have warehouses, located at Hyderabad, Mangalagiri & Tirupati.
Read More